Free - 2 Salad's, 2 Sides and a Dessert to share
500+ Whiskies at 50% off*
Half Price Wine Bottles ($100 or Less)*
20% off Food for Military, Veterans and , First Responders.
Follow us bbcbar.com bourbonboulevard cbourbonboulevard
100+ Tequila's at 50% off*
*All Drink Specials Ends at 9pm as per VA ABC Rules.
Require purchase of Meal excluding Happy Hour food.
Offers Cannot be combined with any other promotion.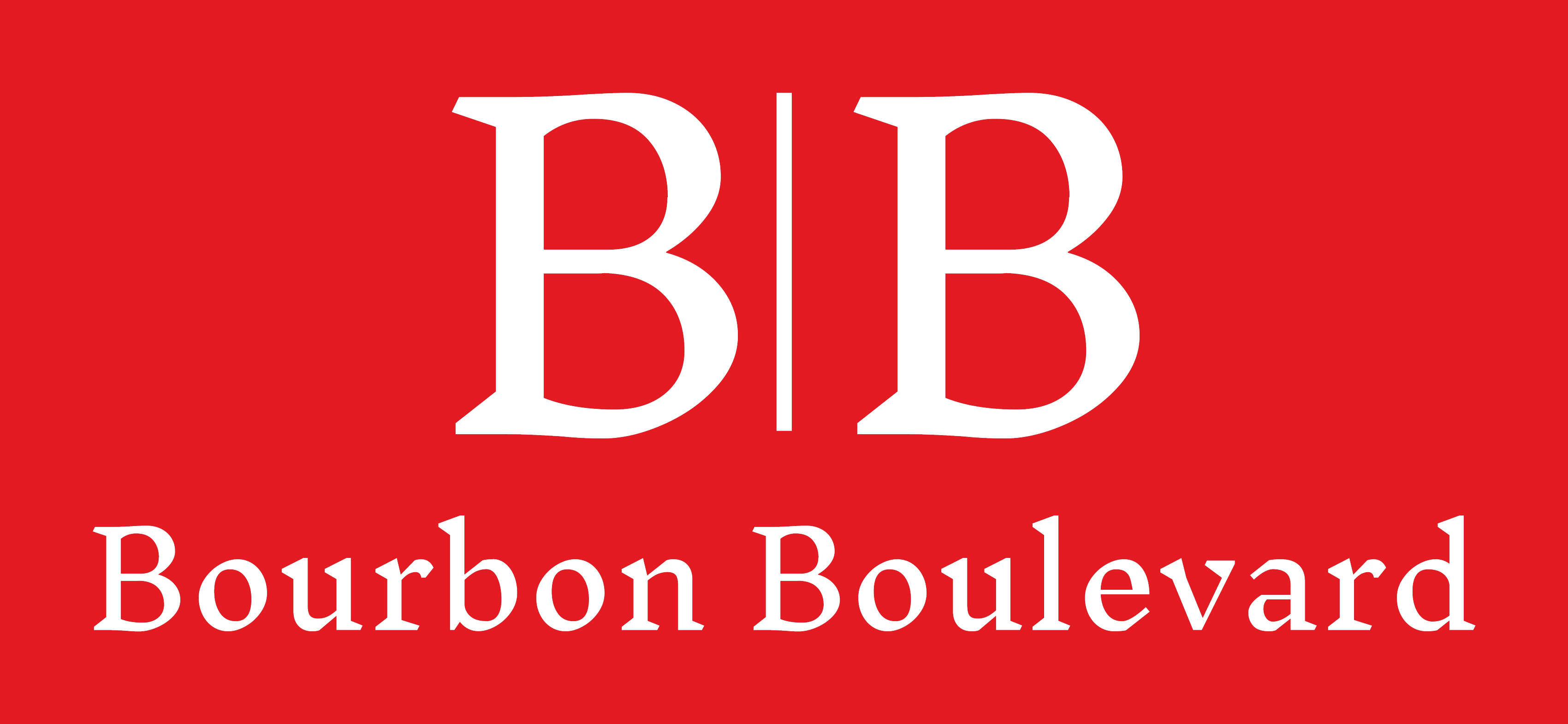 15% off Dinner and $3 Beers for Teachers and , Nurses.
Birthday/
Anniversary Special
Weller Full Proof BB PICK $5
Pappy 12 1/2 OZ $20
Caymus 5oz $20
Opus One 2oz $35
Smoked Old Fashion $1
Free Dessert*
Celebrate Your Special Events at BB and Enjoy any one of the specials. ( Limited to 1 order)